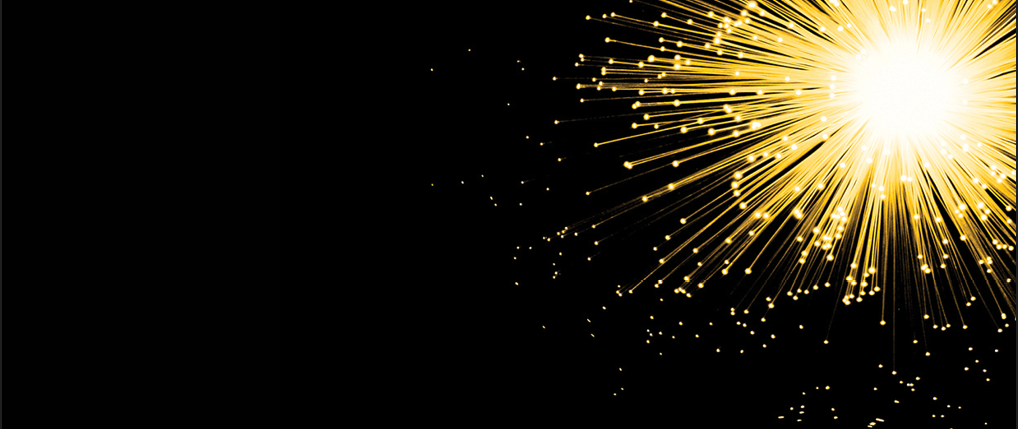 Sun Devil 100 Communication Majors
About the Sun Devil 100
Each year, the ASU Alumni Association recognizes outstanding alumni who represent organizations across the globe. Each of these leaders, entrepreneurs, and changemakers is successful in growing their businesses year after year!
The wide range of industries our majors excel in speaks to the versatility of a communication degree!
Ten Percent of the Sun Devil 100 Class of 2023 are communication majors!
In 2023 there are 157 alumni on the list.
Meet the Communication Majors in the Sun Devil 100 Class of 2023:
Nick Bruggeman – Class of 2010 – Co-founder and vice president of CCT Research
Kathleen Duffy – Class of 1981 – President and CEO of the Duffy Group Inc.
Ben Ellis – Class of 2013 – Founding partner and designated broker of E & G Real Estate Services
Eric Ganz – Class of 2003 – Managing partner and founder of 360 Industrial Services
Michael Hagerty – Class of 1985 – Founder, owner and president of Copy King Office Solutions, Inc.
Eden Higgins – Class of 1987 – Vice-president, Duffy Group, Inc.
Charles "Reagan" Jackson – Class of 2004 – CEO Technologies
Rick Hurley– Class of 2007 – Owner and principal of Heirloom Wealth Management
Jennifer Kaplan – Class of 2010 – Owner and founder of Evolve Public Relations & Marketing
Jamie LeVine – Class of 2001 – Chief communications officer of Steve LeVine Entertainment and Public Relations
Emily Soccorsy – Class of 1999 – CEO and owner of Root + River
Jodi Low – Class of 2008 – Founder and CEO of U & Improved
Tyler Thompson – Class of 1998 – Founder and owner of World Motors LLC
Jessica Whitney – Class of 2004 – Vice president of development and marketing of Big Brothers Big Sisters of Central AZ
Tim Vasquez – Class of 1998 – Owner of Someburros
Five of our  Sun Devil 100 Communication Majors came to our Awards and Recognition Ceremony in 2022, to help recognize and cheer on our 2022-2023 student scholarship awardees. 
L-R Brent Orsuga, Ben Ellis, Kathleen Duffy, Tyler Thompson and Jennifer Kaplan.  
Sun Devil 100 communication graduates talk about the value of their major!