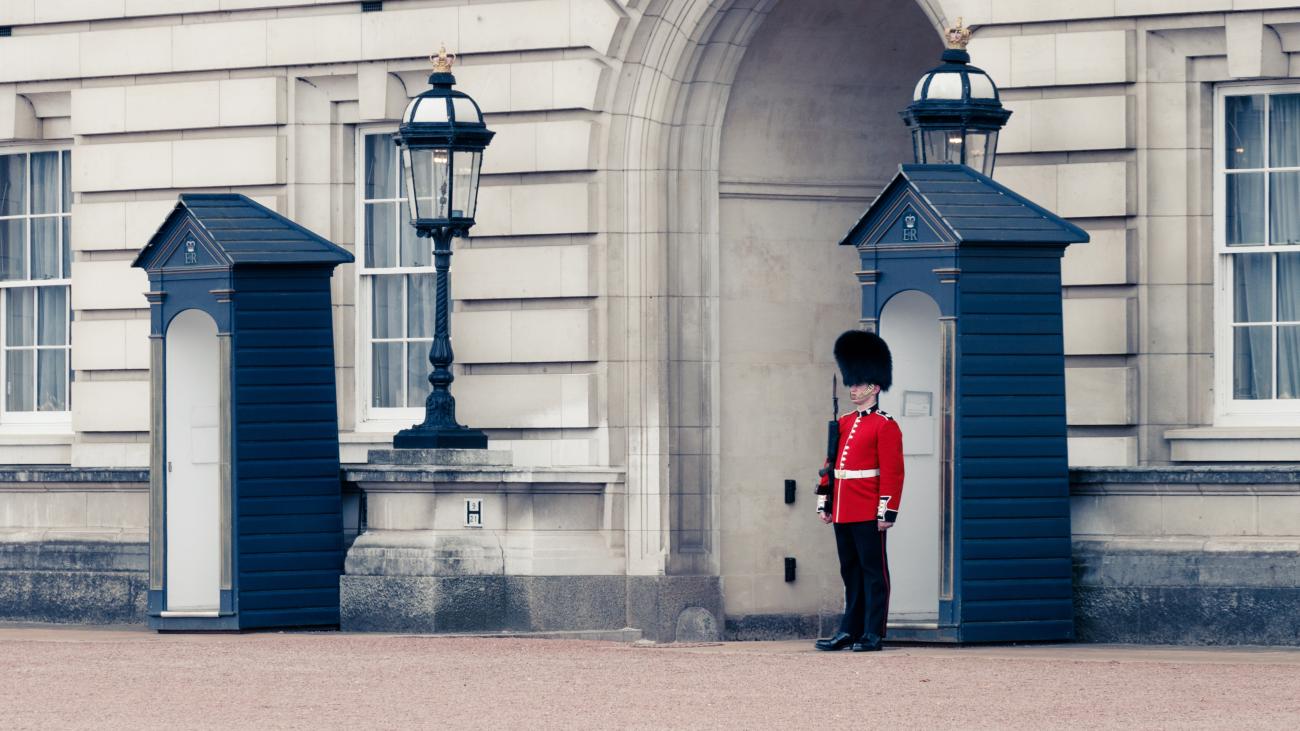 Study Abroad
London, Dublin and Edinburgh Communication
Quick Facts
May 13 - June 24, 2024

Three cities: London, Dublin and Edinburgh

Academic Visits to historical sites on the British Isles and theater performances on the West End

Earn 6 COM credits

Pre-requisite: COM 100

Additional Information
Summer Study Abroad Communication Programs
The Human Communication summer study abroad program is one of the most popular faculty-directed programs at ASU. We offer students a unique opportunity to study communication in different cultural contexts while providing them with opportunities to see plays in London's West End, enjoy the countryside of Ireland, and learn about the castles and kilts of romantic and very cosmopolitan Edinburgh.
LONDON
London's many celebrated historical sites include Buckingham Palace, Westminster Abbey, the Tower of London, and Trafalgar Square. Its museums and galleries contain collections of unparalleled scope, and its theater companies are the finest in the world.
DUBLIN
Since its founding in the Middle Ages by Viking raiders, Dublin has played a major role in Ireland's turbulent history. The largest city in Ireland, Dublin today is the center for education and the arts. Popular attractions Dublin Castle, St. Patrick's Cathedral and Christ Church Cathedral, and the Guinness Factory are some of the landmarks to visit during our stay in Dublin.
EDINBURGH
A city of stunning architecture and breathtaking views, Edinburgh is the center of Scotland's great culture and fascinating history. Edinburgh Castle is the home of the Scottish Crown Jewels and the new Scottish Parliament Building is an architectural marvel.
More Facts
Eligibility Requirements:
This program is open to all students who have completed COM 100, pending approval by the faculty director.
Costs:
Includes 6 credit hours of classes; roundtrip airfare to Dublin and Edinburgh; London tube passes; Dublin and Edinburgh bus passes; all housing; all transfers from airports; 3 plays in London, visits to museums and other cultural destinations in the three cities; guided day trips to the West of Ireland and to the Wicklow mountains near Dublin. Transatlantic flights are not included but tickets are reserved on British Airways, price TBA. Your personal expenses are for food (breakfast provided in Edinburgh), entertainment, and any extra traveling.
Housing:
London: we stay in Kensington
Dublin: campus apartments at University College, Dublin; kitchen facilities
Edinburgh: campus apartments at University of Edinburgh; breakfast included
WiFi in all three cities.
Funding:
To review resources for funding study abroad through financial aid, scholarships and grants, and community-based funding, visit Funding
Further Information or Questions:
Email Communication Study Abroad Director, Dr. Belle Edson
Other Summer Abroad Program Information
The ASU Study Abroad Office (SAO) administers programs in over 55 countries, totaling more than 250 different programs. Students can study abroad during the summer term, fall semester, spring semester or full academic year.
The U.S. Passport Acceptance Office at ASU is designated as an official passport application acceptance facility. It provides services to the ASU community of students and employees, and to the greater Phoenix area.