It all begins with good communication.
Exploring the complex role of human communication.
Our faculty address communication issues that impact people's lives, from socially-embedded research on local, national and global concerns that contributes to a more peaceful, prosperous and equitable future, to research that helps people communicate in healthier ways in relationships and workplaces.

Second-best major
based on job prospects, alumni salaries and popularity, according to The Princeton Review.
Top-10 rankings
in intercultural communication, interpersonal communication, marriage and intimacy, sexuality, organizational communication and nonverbal communication.
Preparing you for limitless career opportunities.
Majoring in communication not only strengthens students' personal and professional relationships but gives them a wide variety of career options. These are just a few examples.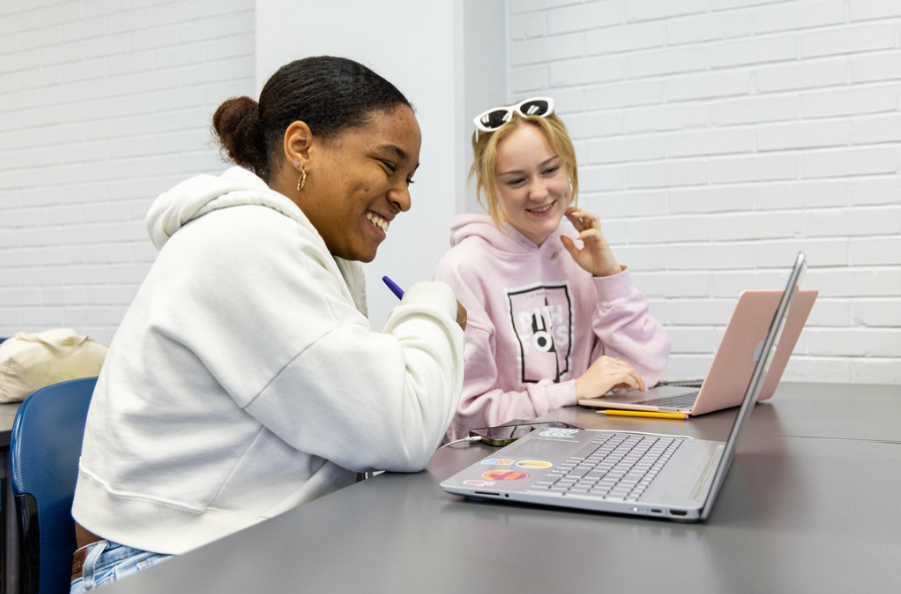 I had a wonderful college adventure that I want students today to experience. I hope that they grow and thrive, achieve their goals and pursue their career dreams. I don't take for granted all that I have been given and want others to have the same opportunities."
Jennifer Kaplan
Owner and founder, Evolve Public Relations and Marketing
BA in communication, 1996. 
Offering diverse areas of emphasis.
Five emphasis areas are designed to help you effectively choose communication courses that fit your interests and career goals.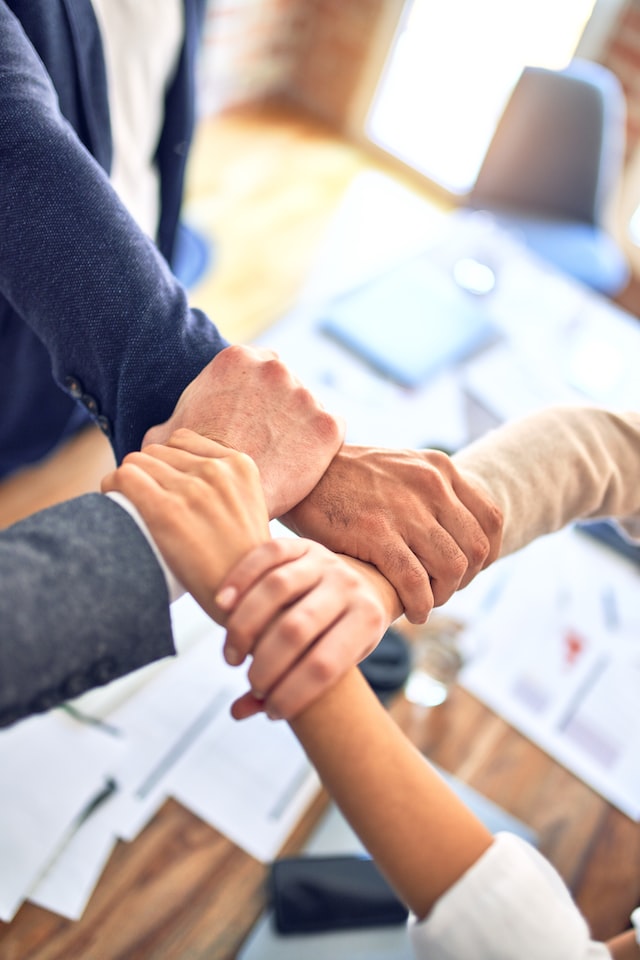 Workplace, organizational and leadership communication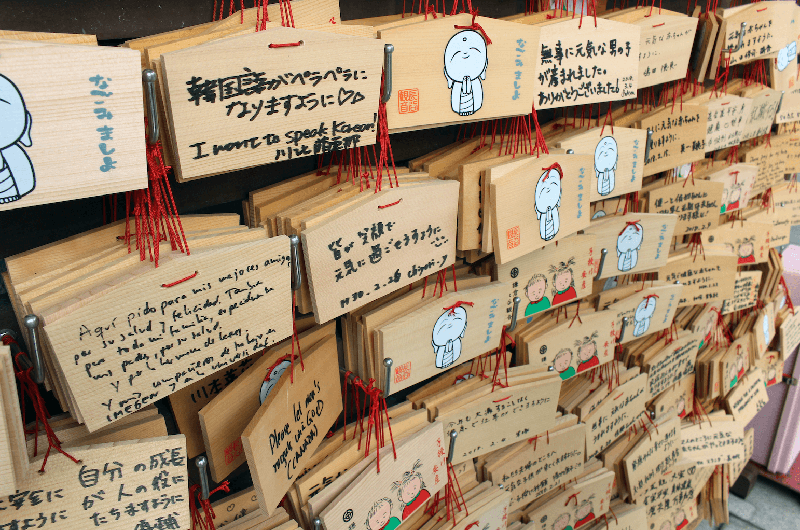 Communication across cultures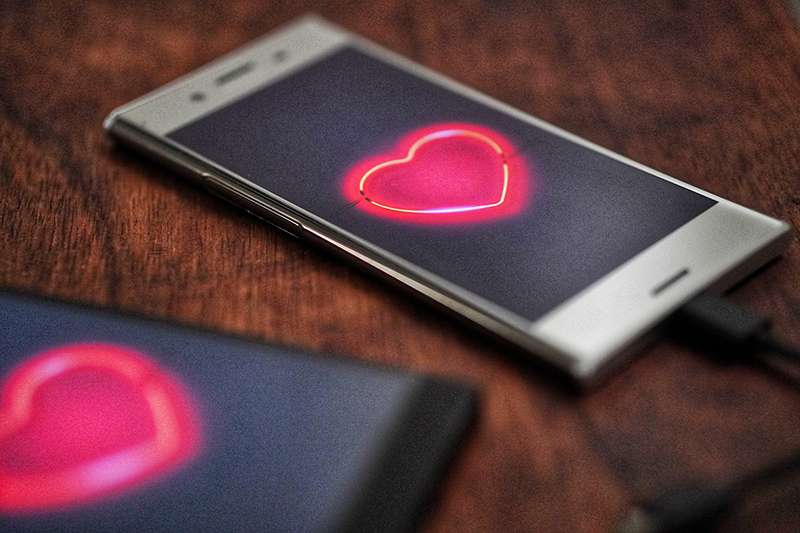 Communication and healthy relating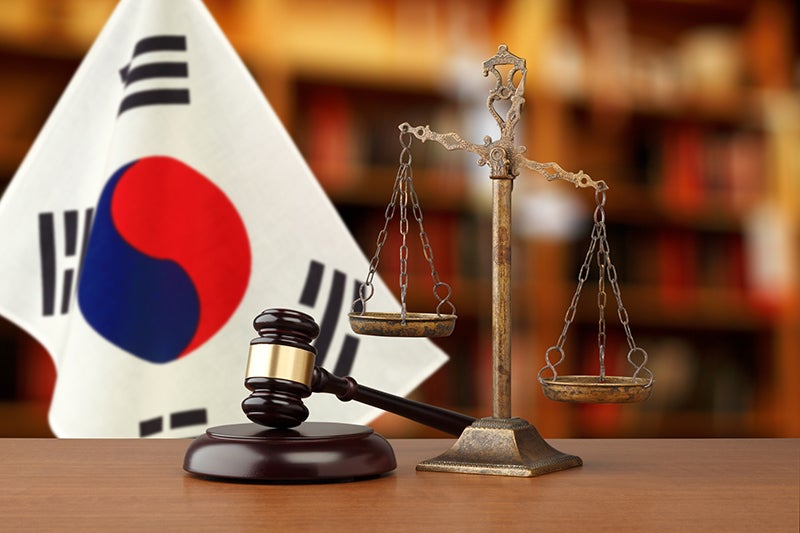 Civility, advocacy and engaging publics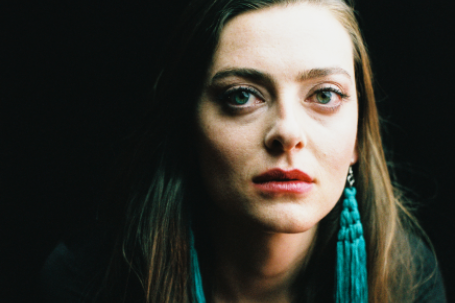 Communication, creativity and performance