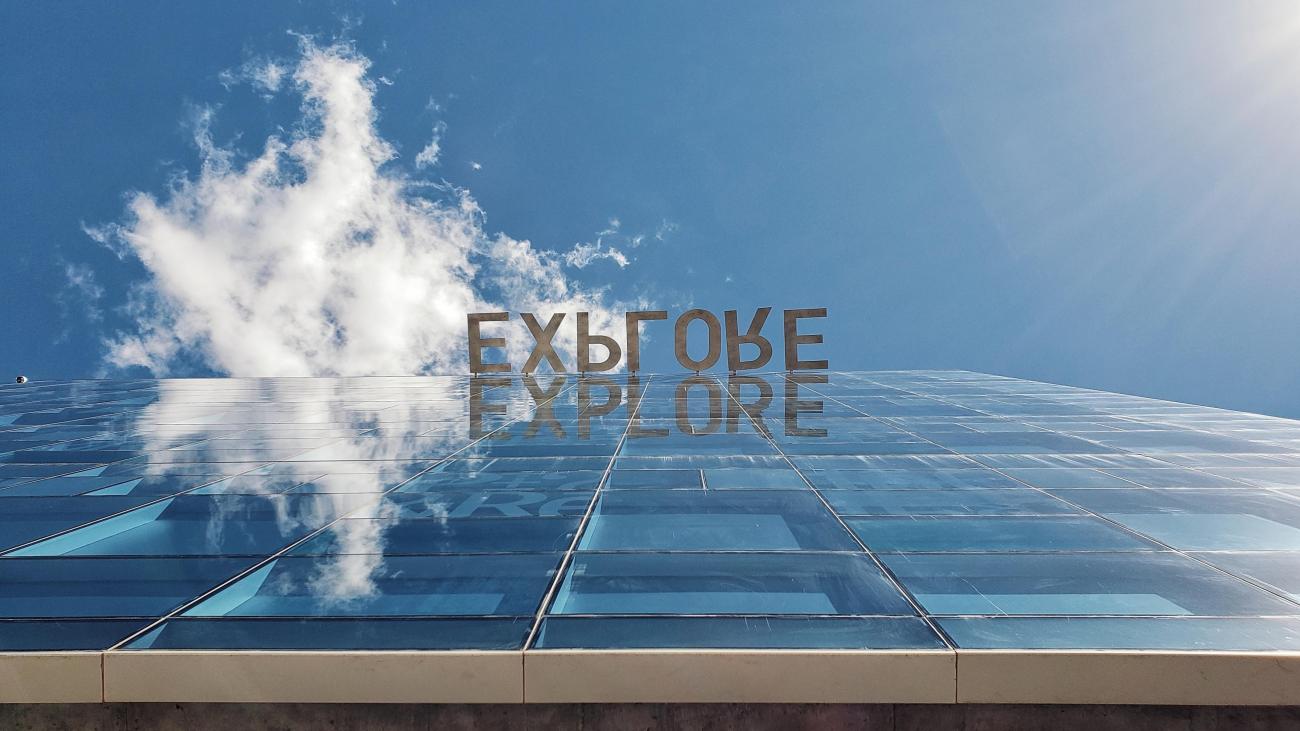 Transfer Student Resources
The Hugh Downs School of Human Communication at Arizona State University welcomes transfer students from community colleges and four-year institutions.

The first step to joining our dynamic community starts with your transfer admission application to the university. Admission requirements may vary for Arizona residents and out-of-state students, so you may want to contact a transfer specialist to ensure you're on track.
Advising Help
During your first semester, on-ground transfer students will meet with an advisor in Armstrong Hall. The advisors in Armstrong Hall are dedicated to providing you with meaningful plans to meet your academic and career goals. Most importantly these advisors help you enroll in your first semester classes.
To start, schedule an appointment with an advisor on your MyASU page or The College Transfer Advising page

Online transfer students will meet with an HDSHC advisor for the duration of their studies and can schedule their initial appointment through their MyASU page.